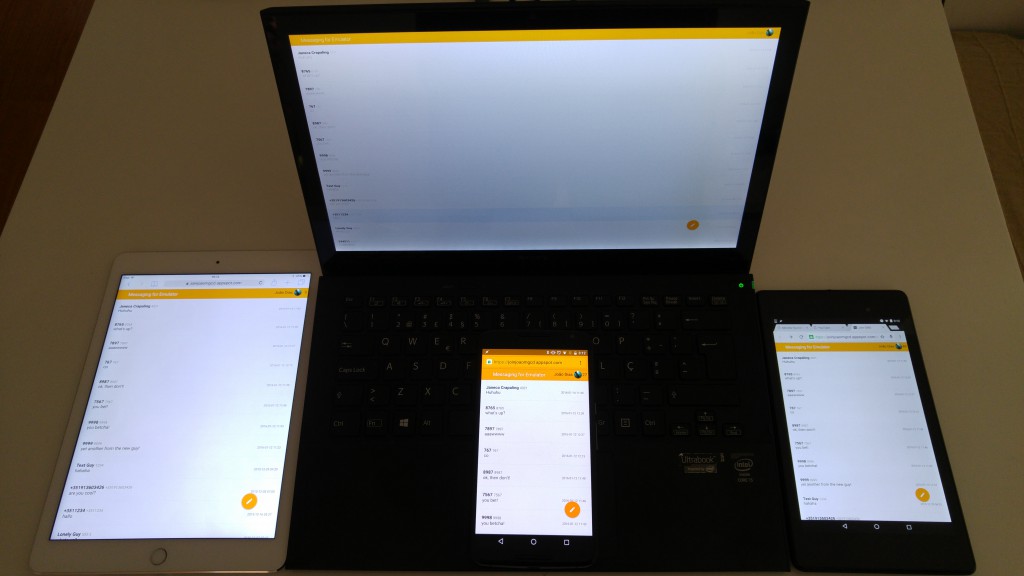 With Join you can simply open a browser on your device's SMS page and text away.
Yes, you do it from a browser. 🙂
Which means you can do it on your PC, your tablet or any other device that has a compatible web browser.
The only requirement is that you need to allow the website to create a popup so it can log you in to your Google account. After that, you're free to text as much as you like.
SMS Page
To access your device's SMS page simply touch the SMS icon inside the Join app.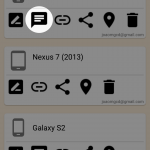 Share the link to any other device to access it from there too.
The link will always be the same for that device so you can bookmark it to easily access it later.
You can even click on a conversation and bookmark that to get a direct link to that particular conversation.
No limits
Text as much as you like!
Join is currently in beta. Get it here: http://joaoapps.com/join/
As always, if there's any issue contact me through my Google+ Community, forum or directly via the email address listed here